McCann Properties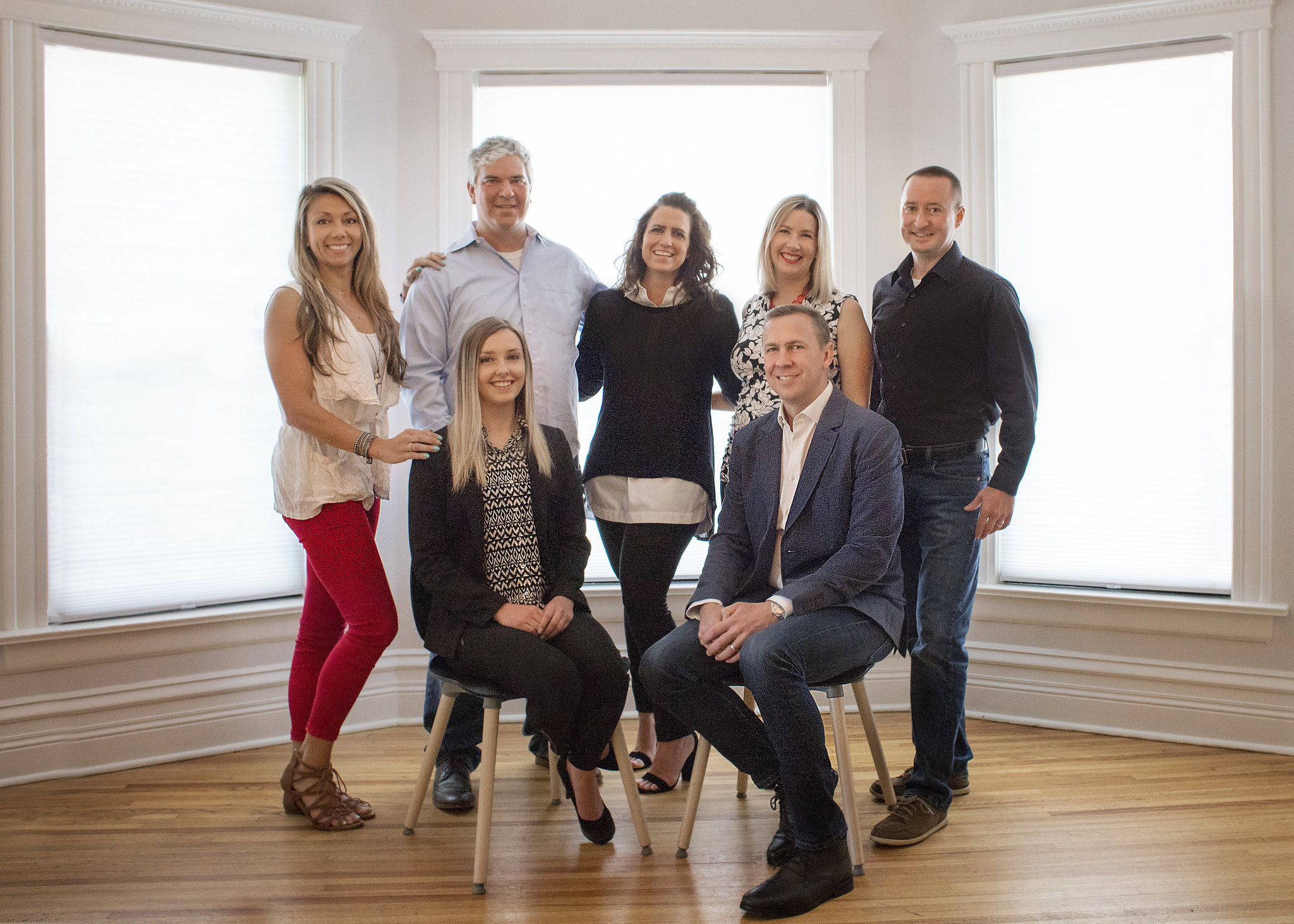 McCann Properties was established in 2013 and since has experienced rapid growth in their team and presence within the commercial industry. This success has propelled the team to set higher expectations with relentless persistence.
We support our clients in buying, selling and investing throughout Chicago and suburbs with capabilities to close transactions anywhere in the continental US. We provide accurate information and market insight so that our clients are able to make the best real estate decisions based on their goals. With an agent dedicated to commercial properties, we demonstrate expertise in commercial market analysis and negotiations.
We offer a straight-forward approach from contract to close. When you hire McCann Properties, you aren't just hiring an agent — you are hiring a full team dedicated to your success. The bottom line: we work hard to help you reach your goals with your best interests in mind.
McCann Properties is supported by Keller Williams Premiere Properties in Glen Ellyn, IL. Keller Williams is the #1 Real Estate Company in global agent count, US closed volume and sales units.